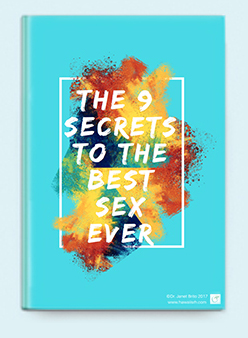 Subscribe To Our Newsletter
And get
The 9 secrets to the best sex ever
"And the day came when the risk to remain tight in a bud was more painful than the risk it took to blossom." ― Anaïs Nin
Are you struggling with aspects of your sexuality or sex life?
Do you find yourself hiding your sexual behavior from others?
Do you have unresolved painful feelings that interfere with your ability to have a satisfying sexual relationship?
If so, I want you to know that there is hope.
I have dedicated my practice to helping people like you.
You don't have to continue living with feelings of pain, sadness, anger or guilt.
There is a life for you that features less shame and more freedom regardless of the challenges you face today.
You can become a more confident you. I will help you walk the path that makes your goals a reality.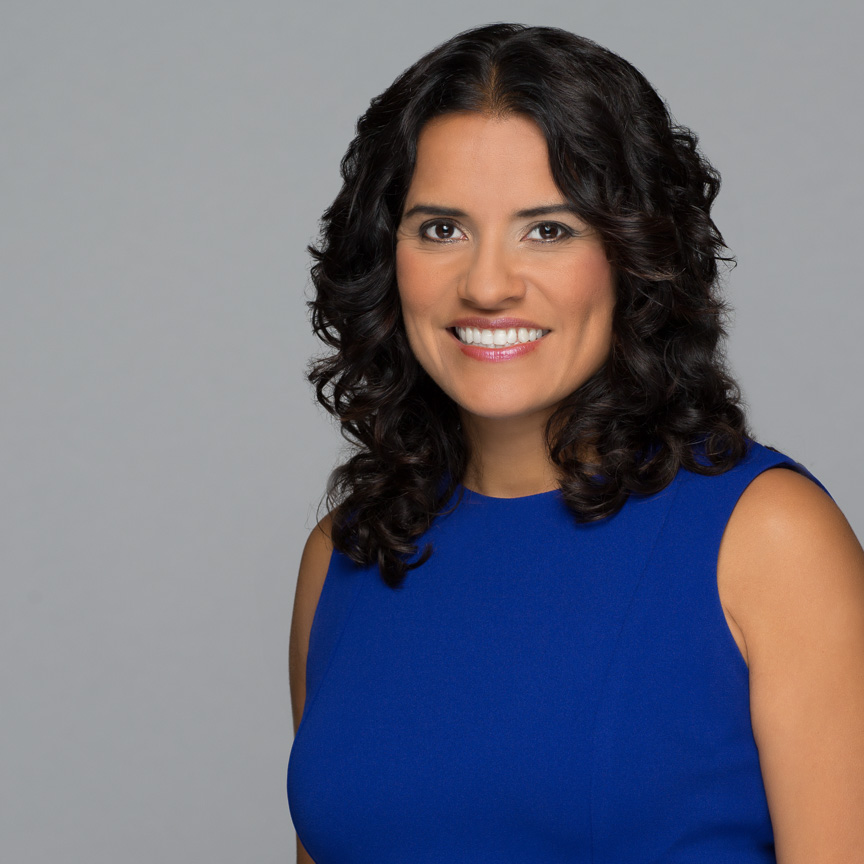 My practice is devoted to helping you manage difficult aspects of your sexuality, gender & reproductive health. I provide a safe space for you to share your fears and wants, let go of the past, and move beyond painful feelings. It is possible. Therapy can help you to find relief, solutions, and uncover your courage to take action and change.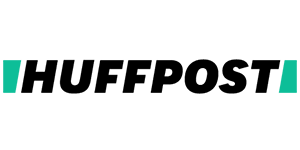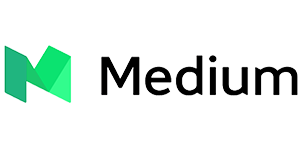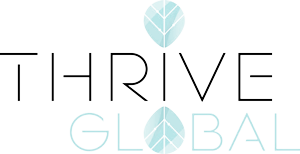 Get a free 15-minute phone consultation
or
Request an appointment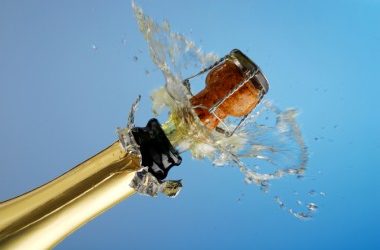 It is the most common sexual disorder in men younger than 40 years Premature ejaculation has existed throughout time and the cause and best treatments have been debated. Back in 1917, the psychoanalyst Abraham, noted that it had to do with unconscious conflicts, and...
leer más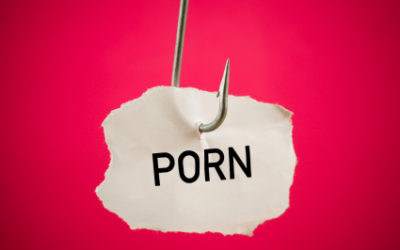 4 tips To Help You Gain More Control and Start to Feel Better. A couple of years ago, in my job as a sex therapist, I worked with a client who was struggling with out-of-control sexual behavior. This man, whom I'll call Michael, was in his mid-thirties and was...
leer más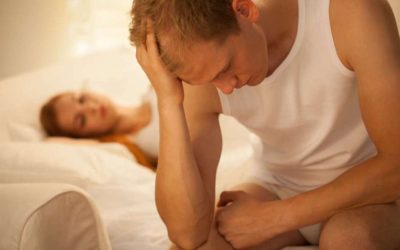 La eyaculación precoz ha existido durante mucho tiempo y la causa y los mejores tratamientos se han debatido. En 1917, el psicoanalista Abraham señaló que tenía que ver con conflictos inconscientes, y en 1934, Schapiro, un endocrinólogo alemán, argumentó que la raíz...
leer más
If you are struggling, I want you to know it can get better.
Whether you are simply someone looking to be understood or would like help facilitating change in your life,
I am here to help.
Please call or text: 808-225-2780
or use the contact form to schedule your in-person or online appointment today.