Hi, Welcome to the Hawaii Center for Sexual and Relationship Health
Are you ready to start therapy? Do you have questions about the process? We are here to help you.
We can answer your questions regarding services, benefits, and scheduling.
We are here to guide, support, and assist with connecting you to a therapist that is the best fit for you and can meet with you at times that work for you.
We look forward to connecting with you.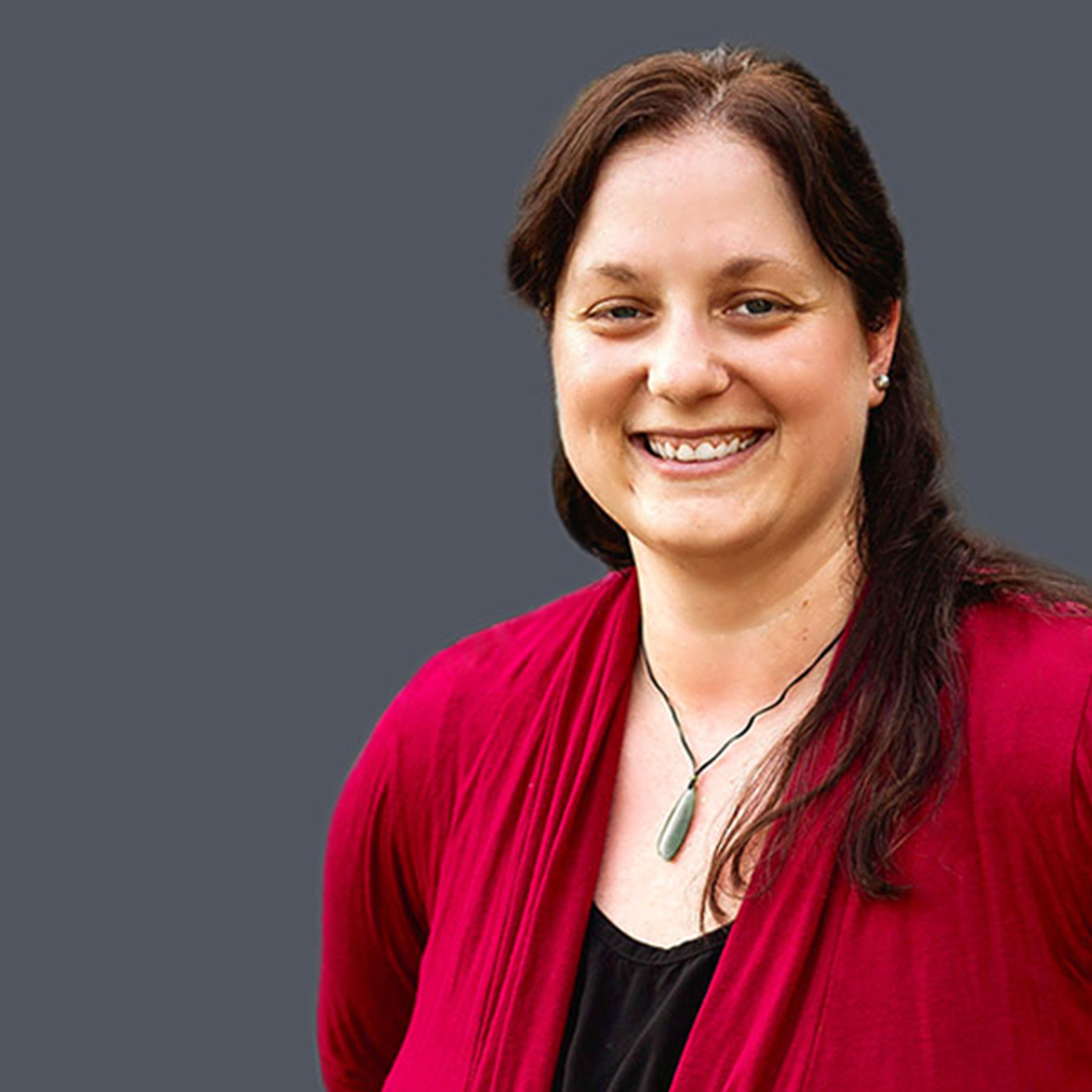 Alisha Wilkins - Admin Assistant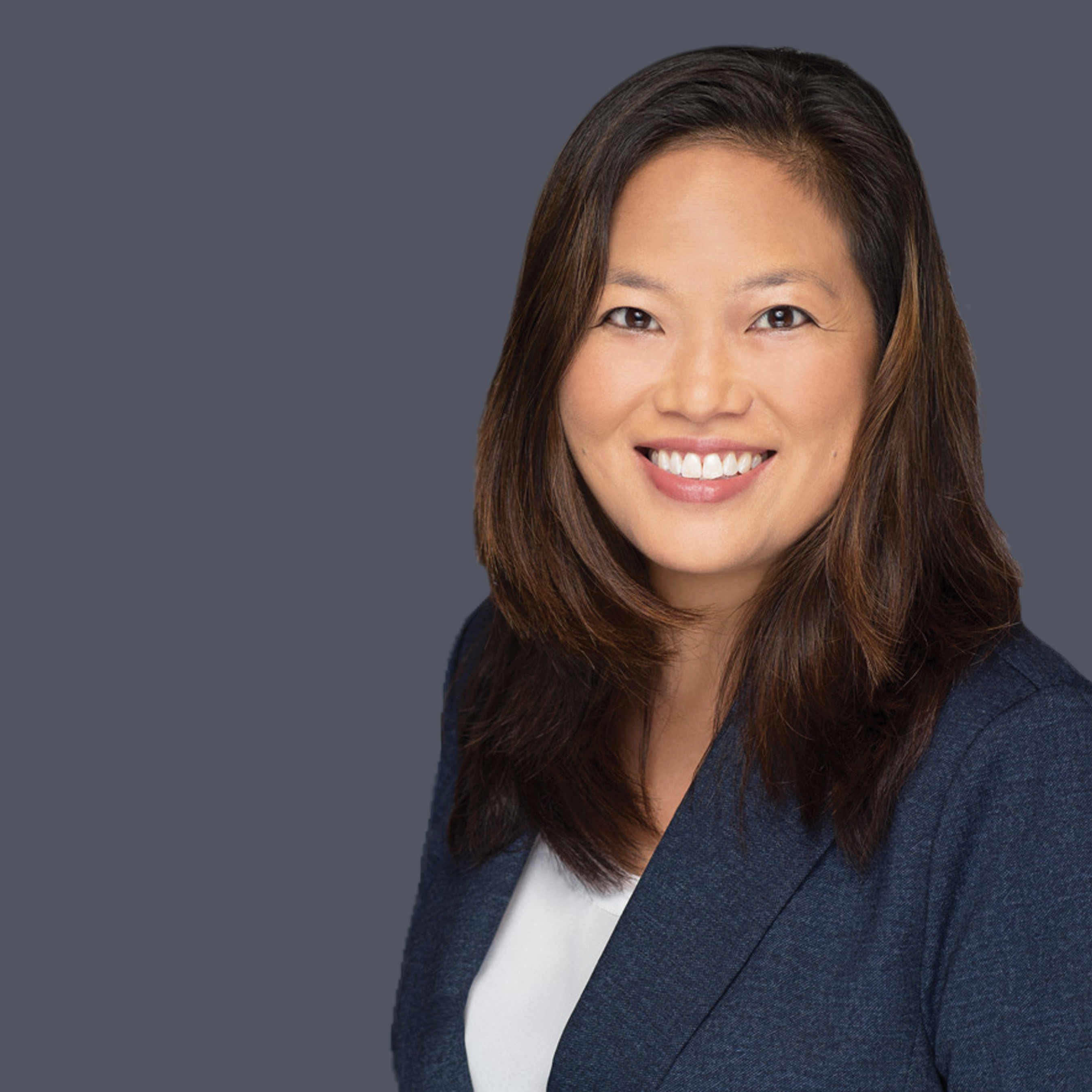 Elaina Lo - Business Support Manager
Thank you for choosing the Hawaii Center for Sexual and Relationship Health. We realize that you have many choices when it comes to deciding whom to see for therapy, and we are privileged to be a part of your care. Whichever provider you work with, be assured that our team of licensed therapists is committed to giving you the best care and personalized attention. Our office is open Sunday thru Thursday from 7 am to 7 pm.
Our goal is to provide a safe space for you to explore your concerns and collaboratively assist you to learn new effective ways to start living your life more fully. We are a private practice that prides itself on providing specialized services in the areas of relationship and sex therapy, out of control sexual behaviors, sexual dysfunctions, sexual desire discrepancy, LGBTQ+ sex therapy, and gender and sexually diverse populations. For more information about our services, click here.
Cancellation Policy
We value meeting with you and will prioritize your time. When clients provide ample notice to cancel, we are able to offer the open slot to a client who is waiting to be seen. When clients cancel in less than 2 business days, clients who need an appointment, are not able to be scheduled. If you have to cancel or reschedule your appointment, our policy is that you notify us 2 business days in advance of your appointment. If you do not cancel your scheduled appointment 2 business days in advance or do not show up, you will be billed the full session fee of $250 to the credit card on file the day of your missed appointment. Please note that we are unable to bill your insurance for late cancellations or no-shows.
Therapy Notes Telehealth
Due to Covid-19, we are only conducting telehealth sessions. To join a telehealth session, log in to your client portal. Any telehealth sessions that are ready for you to join will appear at the top of your home page.
Telehealth sessions allow you and your provider to meet in the comfort and convenience of your own homes. Any device with a camera, microphone, compatible web browser, and Internet access is suitable for a telehealth session. All calls use peer-to-peer connections with end-to-end encryption for maximum privacy and security.
HMSA Online (HOC) Appointments
If you are meeting with your therapist via the HMSA Online Care portal, please register 24 hours in advance. Here are the instructions. It may take about 15-20 minutes to register.
Copays / Coinsurance & Deductibles
Contact your insurance provider to understand your benefits in detail. Depending on your plan, you may owe a copay/visit + 4.712% tax.
If you have a deductible, please be sure to inform our office. It is your responsibility to be aware of your deductible and any payments owed towards your deductible based on services rendered.
Quotes from your insurance company to HCSRH are not a guarantee of coverage. We provide benefit information as a courtesy and we will do our best to answer questions you might have, but you are ultimately responsible for understanding your coverage.
Payments
All payments, including copays, cost of tax, private pay packages, and no show/late cancel fee assessments, are settled via your credit card on file via the Therapy Notes client portal. If your credit card is declined, we will contact you to update it or provide an alternative credit card. Your copay/coinsurance will be automatically withdrawn at the beginning of your appointment.
Private Pay
If you are paying out of pocket, please complete the private pay agreement, which must be completed prior to your first session. If you have insurance accepted by HCSRH, this does not apply to you. Here is the link to the private pay agreement.
Kaiser Authorizations
If you are a Kaiser client, please contact Kaiser's IBH call center at 808-432-7600 or toll-free 1-888-945-7600 and request an authorization to see [Provider's name] at Sex Therapy Hawaii, LLC or Center for Sexual and Reproductive Health 48-36 hours before your first appointment.
Paperless Practice
The Hawaii Center for Sexual and Relationship Health is proud to be paperless, therefore all forms are completed electronically.
If you need assistance, please contact us by phone or text at 773-888-3312 or by email: [email protected]