About Alejandra Lucatero, LCSW
I am here to help you redefine and normalize sex.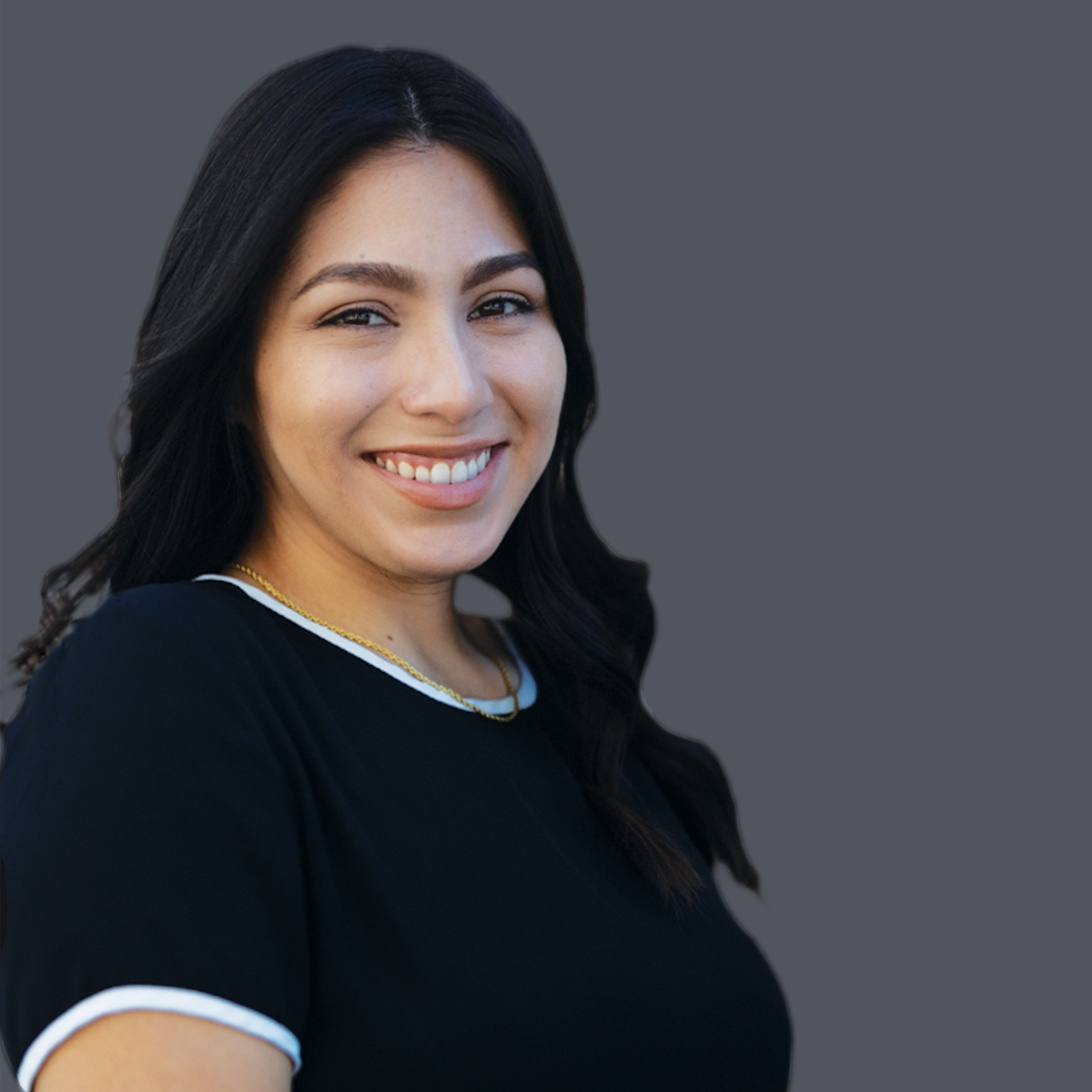 Hello, I am Alejandra Lucatero, LCSW.
Are you experiencing guilt or shame about sexual interests or preferences? Are you not sure who you can turn to to talk about sex? Are you unsure of where to start or what language to use?
Sexual health and sexual relationships are part of our very existence. I provide culturally humble services to all clients who are motivated to address sexual and relationship concerns and create a healthy, safe sexual relationships with themselves and others.
With my background in trauma work, I have seen how sexual trauma can impact one's sexual relationship with themselves and preferred partners. Past experiences do not define us, and I can help you rewrite your narrative and take back your power. My experience with all clients – including members of the LGBTQIA+ community – molded my sex-positive, non-judgmental approach to therapy and conversations about sex.
I use Cognitive Behavioral Therapy as a foundation in my work but also incorporate a client-centered, strengths-based, and non-directive approach to adapt my practices to each client's needs. The goal of my work is to redefine what normal sex is and end sexual shame. Are you ready to rewrite your narrative?
I am excited to meet with you!
Best,
Clinical Concerns That I Treat
ADHD
Anxiety
Depression
Trauma
Coping Skills
Dating
Couples' and relationship problems
Marital problems
Embarrassment About Sex
Infidelity
Kink Aware
LGBTQIA+ Affirmative Care
Navigating Consent
Low sexual arousal
Poly Knowledgeable
Self-Esteem
Self-Worth
Sexual and Relationship Satisfaction
Sexual Communication
Sexual Diversity
Sexual Dysfunctions
Pain during sex
Sexual Identity
Guilt and shame
Human Sexuality Fellowship
Fellowship in Sexual Health at the Hawaii Center for Sexual and Relationship Health (2022 to the Present)
Certificate in Sex Therapy, March 2021 to December 2021,The Sexual Health School, Honolulu, Hawaii
Licensed Clinical Social Worker, State of Hawaii, LCSW-4841
Associate Social Worker, State of California, ASW #89237
Master of Social Work – University of Southern California
Bachelor of Arts in Psychology and Social Behavior – University of California, Irvine
Bachelor of Arts in Education Sciences, concentration in Early Childhood Learning and Development Behavior – University of California, Irvine
Trauma-Focused Cognitive Behavioral Therapy Certificate, May 2020
Cognitive Behavioral Therapy Training, February 2021- August 2021
Professional Affiliations
National Association of Social Workers (NASW)