About Rebecca Hartman, LMHC
I help you to open up and be your authentic self.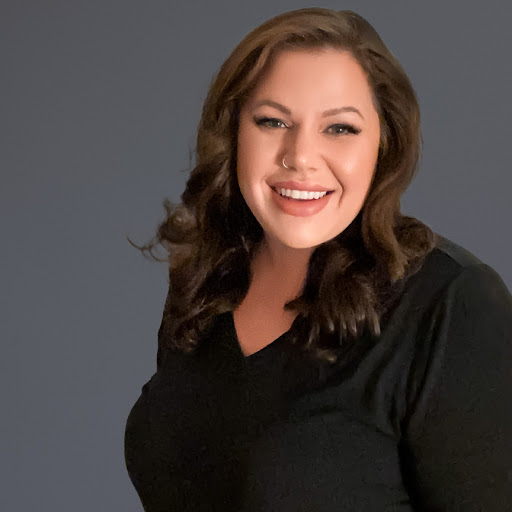 Hi, I am Rebecca Hartman, LMHC.
Are you struggling with asserting your sexual or emotional needs? I provide culturally sensitive care and focus on helping you deepen your ability to ask for and receive more of what you desire from dating, relationships, sexuality, and everyday life. Together, we will work to bring meaning to your doubts, explore your challenges with compassion, and create sustainable solutions.
Sexual and relationship health is a vital aspect of living a full, healthy, and rich life for everyone, including the LGBTQIA2S+ community and neurodivergent clients. It is my privilege to help you to manage your current struggles and help you achieve your full potential, free of sexual shame and guilt. I aim to create a safe and non-judgmental space unconditionally.
As a Licensed Mental Health Therapist, I have had the honor of working with clients of all age groups, diverse backgrounds, and orientations. This includes families of children and youth with special healthcare needs and emerging mental health needs, or who may be questioning their gender or orientation. I have a passion for assisting parents with supporting their keiki while managing the emotional stressors that come with internal conflict and doubt. My therapeutic style is rooted in Cognitive Behavioral Therapy (CBT), Feminist, Humanistic, and other trauma-informed approaches. I integrate  Motivational Interviewing and Positive Psychology in our work together.
I am a gender and kink-affirming therapist who has been serving the Honolulu community for over eight years. I am committed to your journey and look forward to meeting you.


Rebecca Hartman, LMHC
Clinical Concerns That I Treat
ADHD
Compersion
Coping Skills
Dating
Embarrassment About Sex
Ethical Non-Monogamy
Kink Aware
LGBTQIA+ Affirmative Care
Navigating Consent
Neurodiversity
Non-Monogamy
Affirmative Care
Out of Control Sexual Behavior
Poly Knowledgeable
Self-Esteem
Self-Worth
Sex Work-Related Concerns
Sexual and Relationship Satisfaction
Sexual Communication
Sexual Diversity
Sexual Dysfunctions
Sexual Guilt
Sexual Identity
Shame
Human Sexuality Fellowship
Fellowship in Sexual Health at the Hawaii Center for Sexual and Relationship Health (2022 to the Present)
Licensed Mental Health Counselor, State of Hawaii, LMHC-545
Master of Arts Degree in Mental Health Counseling – Hawaii Pacific University
Bachelor of Arts Degree in Psychology – Hawaii Pacific University
Professional Affiliations
National Coalition for Sexual Freedom
Kink Aware Professionals Community