About Raitesha Neville, LCSW
I provide a safe & non-judgmental space where you can discover who you'd truly like to be.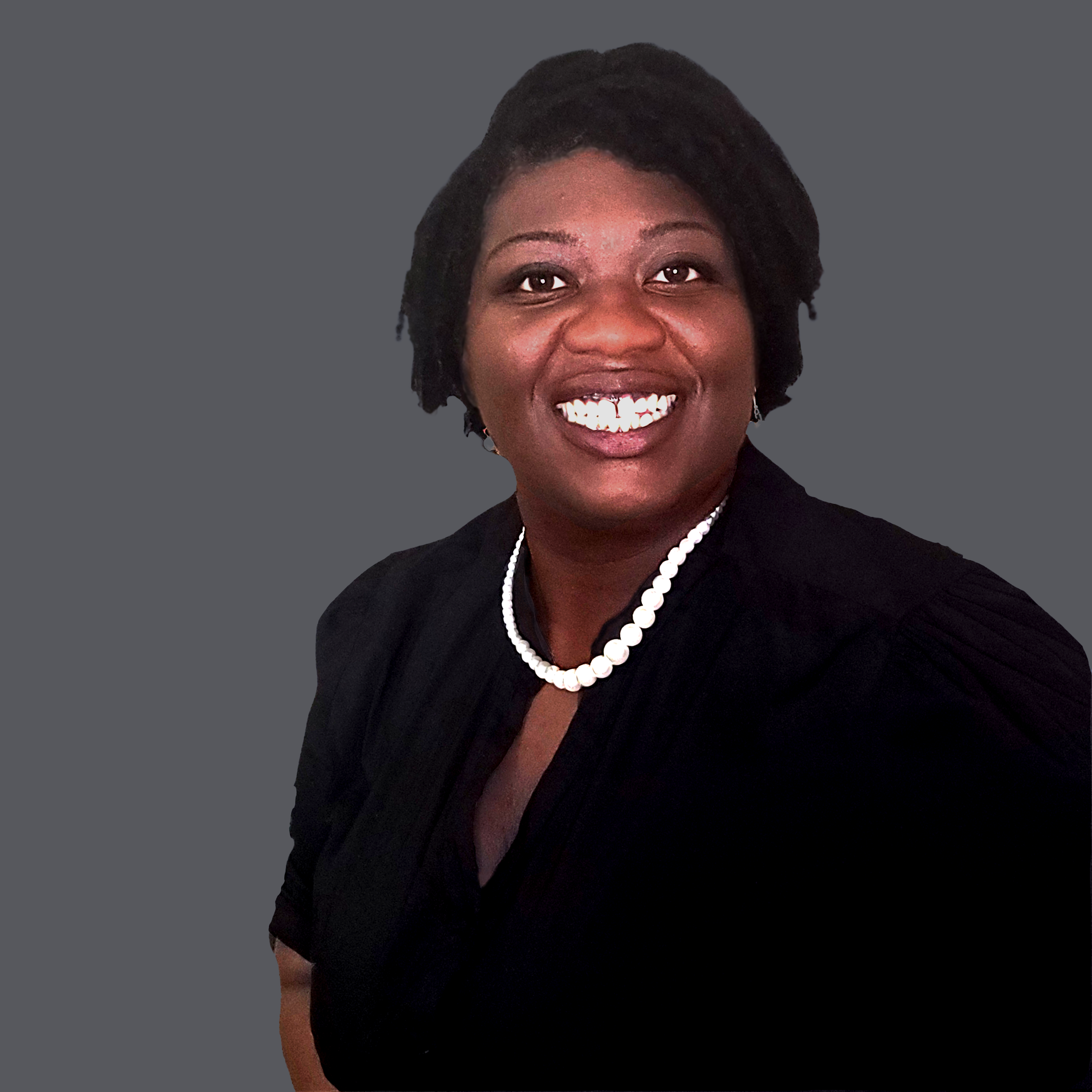 Hello, I am Raitesha Neville, LCSW.
Are you feeling stuck, lost, or simply apathetic about where you are in life? Is it difficult for you to develop or maintain physical and non-physical intimacy in your relationships? Do cultural values and norms affect your ability to be your authentic self? If any of these things are true for you, I would like to accompany you on your journey toward self-acceptance and personal joy.
Sexuality is an integral part of human development and a topic that many consider inappropriate to discuss. As your clinician, I aim to create a safe space for you to express, process, and accept your emotions and desires with a shared goal of improving your overall quality of life. Given my crisis background, I have worked with many individuals and couples working to develop healthy, sex-positive habits.
If you have experienced trauma or medical illness that affects your sexual health, we will work together to reframe your sexual experiences and empower you to reclaim your authority over your sexuality. I will use a wide range of interventions that are tailored to you specifically as we work to address your needs. Together, we will work to reduce shame and guilt and enhance the quality of physical and emotional intimacy in your life.
I am trained in Cognitive Behavior Therapy, Person-Centered Therapy, Mindfulness- CBT, and Psychodynamic Therapy. I am a kink and gender-affirming clinician who provides judgment-free counseling and support. I am committed to you and the work we complete together.

I look forward to starting your journey to healing together.
Best,
Clinical Concerns That I Treat
Affirmative Care 

Anxiety 

Couples' and Relationship Conflict 

Communication Challenges

Dating 

Depression 

Embarrassment About Sex

Ethical Non-Monogamy 

Kink Aware 

LGBTQIA+ Affirmative Care

Mismatched Sexual Desire 

Navigating Consent 

Non-Monogamy 
Negative Coping Skills 

Out of Control Sexual Behavior(s)

Marital problems 

Poly Knowledgeable 

Relationship Conflict

Self-Esteem 

Self-Worth

Sex Work-Related Concerns 

Sex Addiction 

Sexual and Relationship Satisfaction 
Sexual Communication Concerns

Sexual Diversity 

Sexual Dysfunctions 

Sexual Guilt 

Sexual Identity 

Sexuality and Spirituality 

Shame

Substance Use 

Trauma
Human Sexuality Fellowship
Fellowship in Sexual Health at the Hawaii Center for Sexual and Relationship Health (2022 to the Present)
Licensed Clinical Social Worker, State of Hawaii, LCSW-4880

Licensed Clinical Social Worker, State of North Carolina, LCSW- C014777 
Master of Social Work Degree- Boise State University 

Bachelor of Social Work  in Psychology – Shaw University 

Associate of Applied Science in Human Services – Edgecombe Community College
Professional Affiliations
The National Society of Leadership and Success