Couples and Relationship Counseling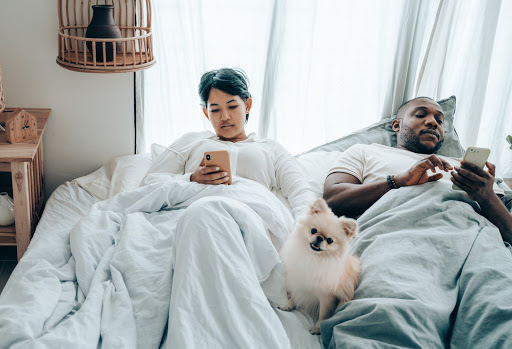 Do you have different sexual desires and drives? Not being able to have the kind of sex you want, feeling frustrated with your partner when they don't meet your needs, and feeling guilty about wanting more can all come with the territory. Similarly, struggling to have an orgasm or maintain an erection can wear on your relationship, at times, making the problem harder to overcome. If you are struggling, we can help you strengthen your relationship with your partner and find solutions to your sexual and relational difficulties, ensuring you can have the sex life you desire.
We rely on proven approaches to strengthen relationship bonds, such as Emotionally Focused Couples Therapy, primarily developed by Dr. Sue Johnson so that you can develop greater self-understanding; let go of past hurts, affirm one another, and restore your relational connection.
Couples and relationship counseling can help you to:
Resolve feelings that make maintaining a satisfying sexual relationship a challenge
Improve sexual communication between you and your partner
Heal wounds and rebuild trust after infidelity
Work through any challenges in your relationship as a team, helping you make critical decisions regarding how to move forward in a way that is healthy sexually, mentally and physically