My name is Kaitlynn Minako Kahaialiʻikapu Felipe, MSW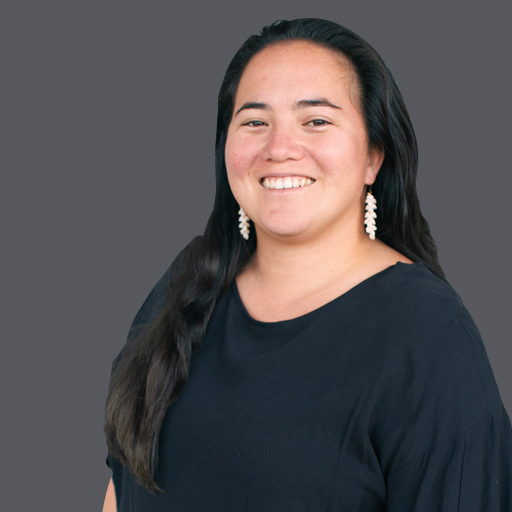 Hello, I am Kaitlynn Felipe.
I was born and raised on the island of Oʻahu, Hawaiʻi. I am a kānaka maoli, lomi lomi practitioner, and an MSW graduate of the University of Hawaiʻi at Mānoa. I aim to safely, patiently, and openly help you lean into your curiosities and learn how you can cultivate with confidence a powerful and pleasurable sex life without shame and guilt.
I provide culturally relevant care with an Indigenous focus to help you deepen your understanding of how and why historical and generational trauma can affect your ability to ask for and receive more of what you desire from yourself, dating, relationships, sexuality, and everyday life. Together, let us work towards creating passionate and sustainable solutions that will empower you to bring meaning to your doubts and allow you to explore and reflect upon your challenges from a place of aloha.
Sexual and relationship health are essential components of living a full, healthy, and rich life for everyone. It truly is an honor to step into this space as a kānaka to help others find this deep connection that honors who they are, their ancestors, and to discover together where they want to go. My approach is collective, cohesive, and culturally humbling to help people heal and joyfully discover their sexual desires and pleasures in a safe and non-judgmental manner to create new patterns and pathways.
As a pre-licensed therapist, I have had many opportunities to work with clients of all age groups, diverse backgrounds, and orientations. My therapeutic style is rooted in a combination of Culturally-centered, Cognitive Behavioral Therapy (CBT), Solution-focused, and Positive Psychological approaches. I integrate pieces of Kānaka Maoli traditions and perspectives if welcomed. My clinical supervisor is Dr. Janet Brito.

I am an Indigenous-minded, gender and kink-affirming pre-licensed therapist who strongly believes in serving our communities of Hawaiʻi. I am committed to witnessing your growth and journey and genuinely look forward to working with you.
Best,
Historical and Generational Trauma
Solution-Focused
Culturally-Relevant
Inclusive
Sex Positive
Pleasure-Focused
Coping Skills
Dating
Embarrassment About Sex
Ethical Non-Monogamy
LGBTQIA2S+ Affirmative Care
Monogamy Relationships
Non-Monogamy
Self-Esteem
Self-Worth
Sexual and Relationship Satisfaction
Sexual Communication
Sexual Diversity
Sexual Guilt
Sexual Identity
Human Sexuality Fellowship
Fellowship in Sexual Health at the Hawaii Center for Sexual and Relationship Health (2023 to the Present)
Master in Social Work – University of Hawaiʻi at Mānoa
Bachelor of Science Degree in Biological Science – Colorado Mesa University
Professional Affiliations
The American Association of Sexuality Educators, Counselors, and Therapists (AASECT)
National Association of Social Workers – Hawaiʻi Chapter