The Hawaii Center for Sexual and Relationship Health is looking for skilled and licensed therapists to join our team!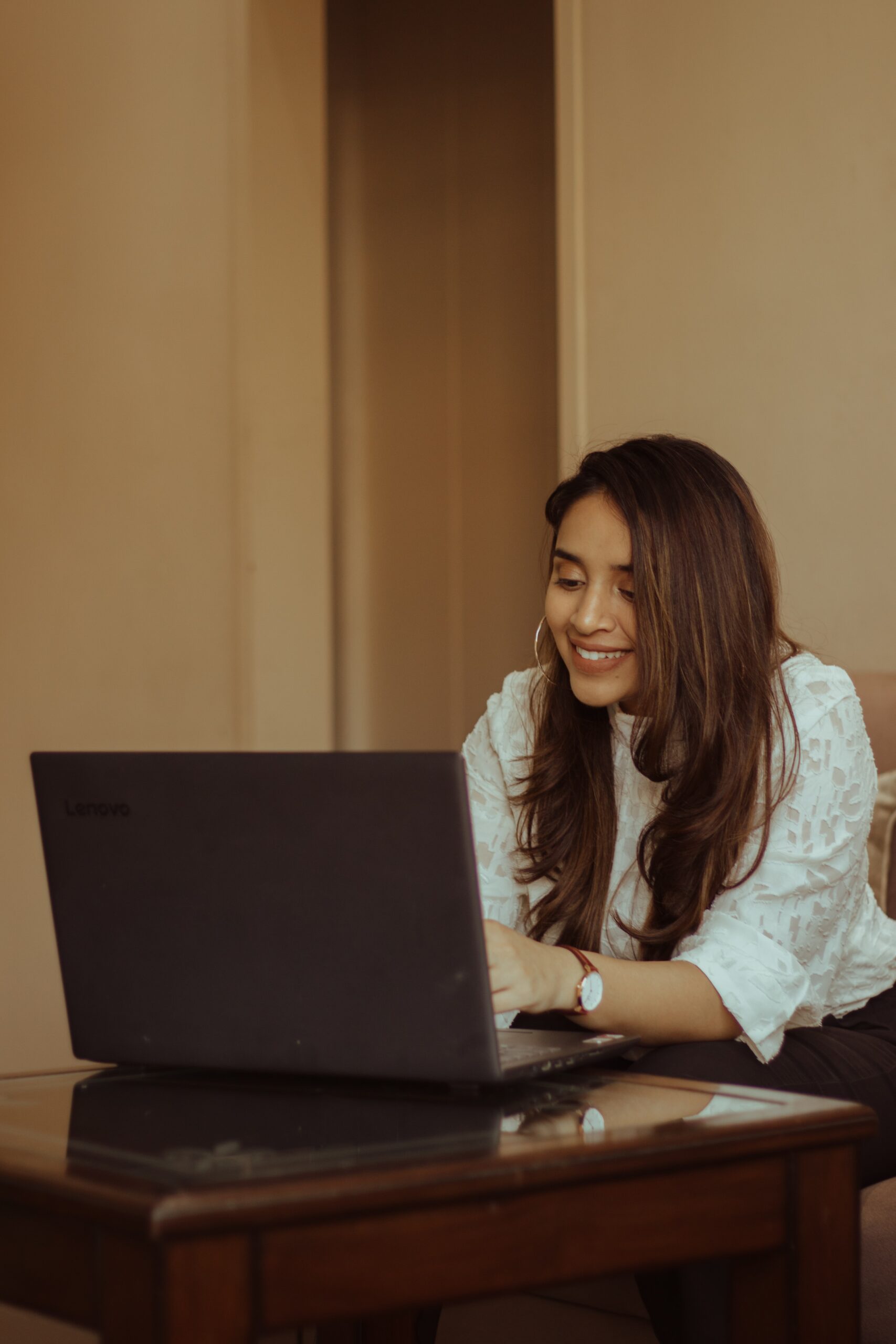 Are you a Licensed Clinical Therapist?
Do you want to provide telehealth?
Are you passionate about topics related to sexual and relationship health?
Do you want to become an ASSECT Certified Sex Therapist?
The Hawaii Center for Sexual and Relationship Health, founded in 2017 by Dr. Janet Brito, is a specialized clinical practice in Honolulu, Hawaii, focused exclusively on providing diverse communities with
Outpatient sex therapy for individuals and couples
Relationship therapy
Out of control sexual behaviors aka "sex addiction" treatment
Sexual dysfunctions
Affair recovery
LGBTQIA affirmative care
LGBTQ+ sex therapy
Mindful sex, and much more
We are a growing private practice committed to helping improve our community by providing a safe, non-judgmental, and sex-positive space. Our team is made up of dynamic and mindful clinicians and staff who value working collaboratively and helping each other. We are looking for licensed therapists and licensed healthcare professionals with similar values to join our team & help individuals on their paths to sexual and relational wellness.
The Hawaii Center for Sexual and Relationship Health is looking for Licensed Clinical Therapists and licensed healthcare professionals to join our practice and train in relationship and sex therapy. The focus of the fellowship is to learn and train in:
Relationship and Sex Therapy
Out of Control Sexual Behavior
Sexual and Gender Diverse Populations, and much more
As a Clinical Fellow in Sexual Health, you will conduct individual and couples psychotherapy using integrative psychotherapeutic and sex therapy approaches to treat a variety of sexual and mental health concerns.
Do you have a current State of Hawaii license as a Ph.D., PsyD, LCSW, or LMFT (must provide a copy of license)?
Do you have prior psychotherapy experience (individuals, couples, group)?
Are you very interested in sex therapy?
Are you able to commit to a two-year minimum?
Are you available at least 28-30 sessions per week, provided such sessions are available and referred/scheduled by CSRH.
Thank you for your interest in the Clinical Fellowship in Sexual Health for Licensed healthcare professionals. To ensure we are a good match, please complete the employment questionnaire and send your resume/CV and cover letter to Dr. Janet Brito, [email protected]. If you meet the initial requirements, you will be invited to do a phone screening. Here is the link to the Employment Questionnaire.
If you are struggling, we want you to know it can get better. Whether you are simply someone looking to be understood or would like help facilitating change in your life, we are here to help.