About Nicole Thomas, LCSW, MPH
I help you overcome your relationship and sexual health stressors. My goal is to expand your capacity to improve your life and the relationships that matter to you.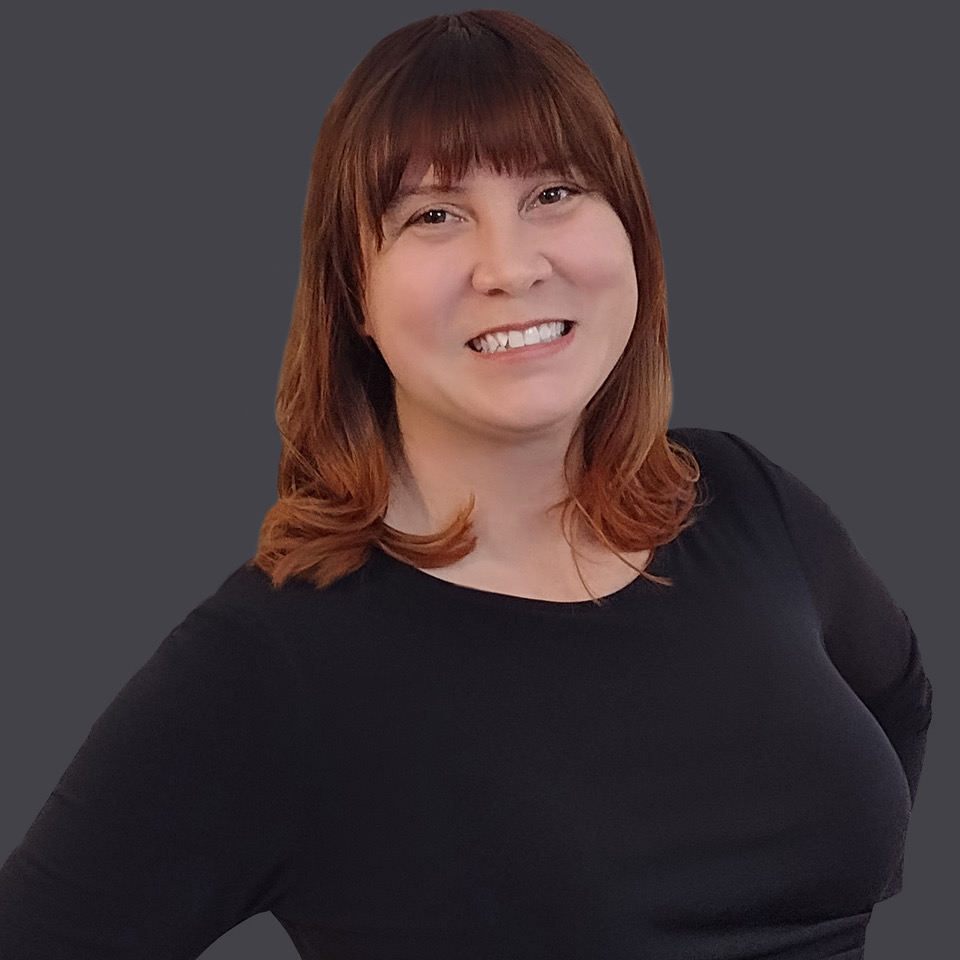 Hi, I am Nicole Thomas, LCSW.
Are you looking for a safe space to discuss your sexuality and relationship concerns? Are you seeking non-judgment, as you explore your feelings and current challenges? Are you experiencing difficulty adjusting to changes in your sexual health, identity, body image, self-worth, or relationships? If so, I can offer a safe space where authenticity, compassion, and integrity are brought into every healing experience.
My goal is to provide a warm, compassionate, and sex-positive space to explore the barriers and stressors impacting you right now. I will help you to foster growth, strength, acceptance, and healing. I understand how hard it is to talk about topics that make you feel vulnerable. I would be honored to provide a refuge where we can have an open conversation about the feelings, emotions, and thoughts you may be experiencing.
I value and work from a humanistic approach-ensuring an empathetic, understanding, and non-judgmental space to explore the blocks that are getting in the way of you having the life you desire. I utilize various approaches to help you explore aspects of yourself and your relationships, including cognitive, behavioral, acceptance-based, expressive arts, and mindfulness-based techniques.
At times, we may feel there are parts of ourselves we need to hide from our loved ones and the world. I believe that we all have these parts, and I strive to create a safe space where all parts are welcome without judgment. I look forward to accompanying you on your journey to acceptance and healing.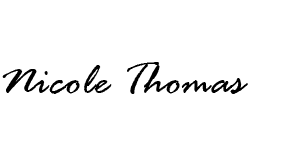 Clinical Concerns That I Treat
Anxiety
Depression
Grief/Loss
Adjustment Disorder
Acute Stress Disorder
Sexuality and Body Image Concerns
Mindfulness
Sexual Dysfunctions
Sexual Identity
Guilt
Shame
Self-worth
Sexual and Relationship Satisfaction
LGBTQIA+ Affirmative Care
Kink
Polyamorous
Non-monogamy Affirmative Care
Embarrassment about sex
Infertility and Reproductive Health
Human Sexuality Fellowship
Fellowship in Sexual Health at the Hawaii Center for Sexual and Relationship Health (2021 to present)
Licensed Clinical Social Worker, State of Hawaii, LCSW # 4648-0
Licensed Clinical Social Worker, State of Idaho, LCSW # 38680
Master of Social Work-New Mexico State University
Master of Public Health-New Mexico State University
Bachelor of Science, Family and Consumer Sciences- New Mexico State University
Professional Affiliations
National Association of Social Workers (NASW)
American Association of Sexuality Educators, Counselors, and Therapists (AASECT)