About Dr. Molly Winterrowd LaVere
I help individuals and couples overcome challenges with their sexual and relational health. I focus on creating a safe space to explore your fears and incorporate mindfulness-based approaches to identify your true desires and meaningful values so that you can start living the life you want today.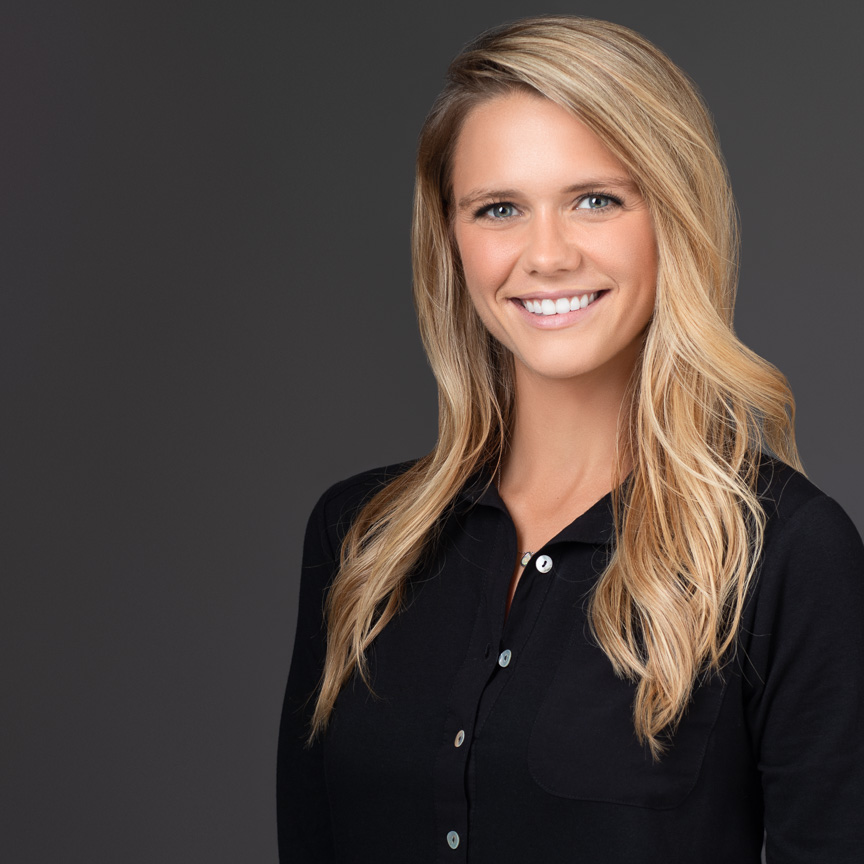 Hi, I am Dr. Molly Winterrowd LaVere.
Are you experiencing emotional, mental, or life challenges associated with your sexuality or gender? Are sexual or relational health concerns causing you strife? Do you feel shame, guilt, or fear because of your sexual preferences or behaviors or because you find it difficult to connect with those you love? Are unresolved resentments interfering with your ability to have a healthy relationship today? Do you identify as LGBTQIA and are struggling with the thought of coming out to your friends, family, or coworkers? If so, I want you to know that it can get better. I am committed to helping people who are struggling with any and all of the challenges above.
As an advocate in providing affirmative care, I am dedicated to creating a nonjudgemental space where you can explore your personal challenges with the utmost care and compassion. I believe that individuals are courageously vulnerable in therapy, and it is a privilege to be trusted to explore your deepest needs. In our work together, I help to navigate how to fulfill these needs most functionally within your life.
As we work together, I value professional therapeutic relationships that honor a secure space where open communication and honesty are welcomed. I embrace a holistic approach that combines various therapeutic techniques to help you gain fulfillment in your life and in your relationships. As an ACT-trained psychologist, I am especially passionate about helping you to incorporate present-moment focused, values-oriented behaviors, and acceptance-based practices within your personal and professional life.
Are you struggling with your relationship, and having difficulties connecting with your significant other(s)? Do you feel lost and don't know how to improve your bond? Do you long to connect more intimately with your most important person? I utilize Emotionally Focused Therapy (EFT) approaches to help you to overcome your most intimate challenges. I am devoted to helping you improve your connection with your partner, enhance your relational intimacy, and support you to create new ways in which to have more satisfying relationships. If you are navigating the physical and emotional process encountered by sexual pain challenges, erectile dysfunction, or struggling with out-of-control sexual behaviors that are causing emotional pain and distress in your relationships, I can help.
Struggling with feelings of shame, guilt, and sadness doesn't have to be your norm. You can become the more confident you that you want to be, a version of yourself that feels equipped to handle the challenges of life with acceptance and hopefulness. No matter what you may be facing, it can get better, and I am looking forward to being a part of your journey.

Dr. Molly Winterrowd Lavere
Clinical Concerns That I Treat
Anxiety and stress
Depression
Divorce
Dyspareunia
Erectile Dysfunction
Gender identity / Gender Dysphoria
Guilt and shame
Infidelity
LGBTQIA
Low Sexual Interest / Arousal Disorder
Marital problems
Out of Control Sexual Behavior
Premature Ejaculation
Relationship and couples' problems
Reproductive health
Self-esteem
Sexual Addiction
Sexual Health Dysfunctions
Sexual Pain Disorders
Vaginismus
Human Sexuality Fellowship
Graduate of the Fellowship Program in Human Sexuality at the Hawaii Center for Sexual and Relationship Health in Honolulu, Hawaii (2018-2020).
Psychology, State of Hawaii, PSY-1900-0
Doctoral Degree in Clinical Psychology – George Fox University
Master of Arts Degree in Clinical Psychology – George Fox University
Bachelors of Arts Degree in Psychology and Comparative Sociology – University of Puget Sound
Examining the effectiveness of a Therapist Training on the Reflective Exploration of Parenting Interactions Tool (REPIT)
APA-Accredited Internship
I Ola Lāhui Rural Hawaiian Behavioral Health
Professional Affiliations
Hawaii Psychological Association (HPA)
American Psychological Association (APA)
Association for Contextual Behavioral Science (ACBS)
Hawai'i Chapter of the Association for Contextual Behavioral Science (HACBS)